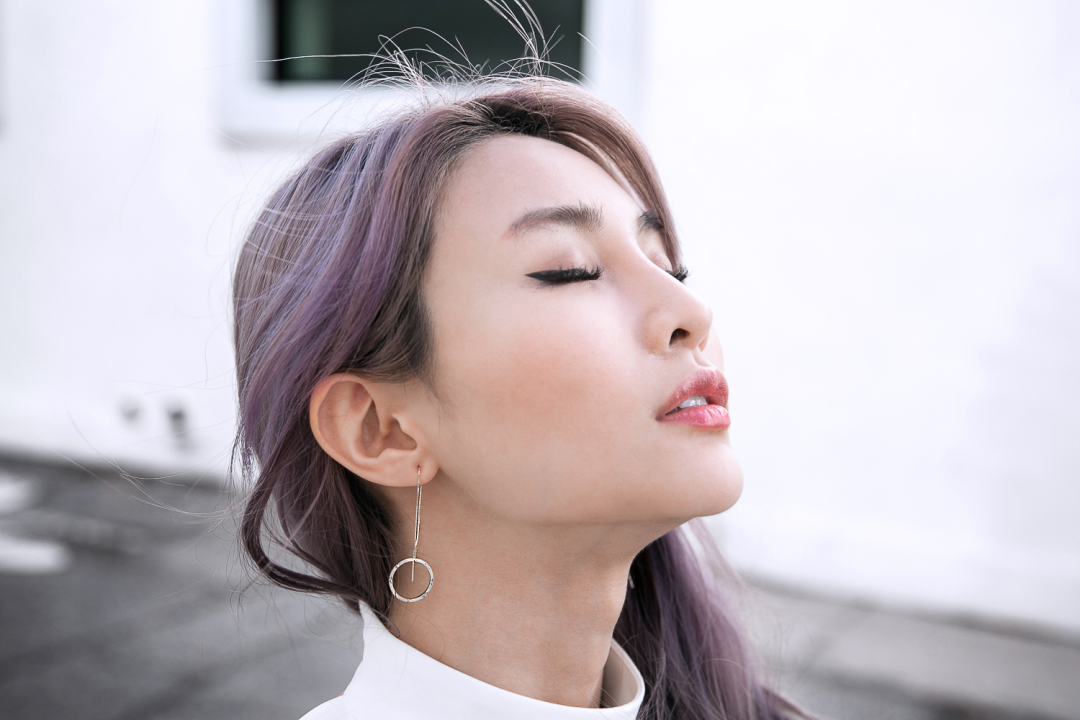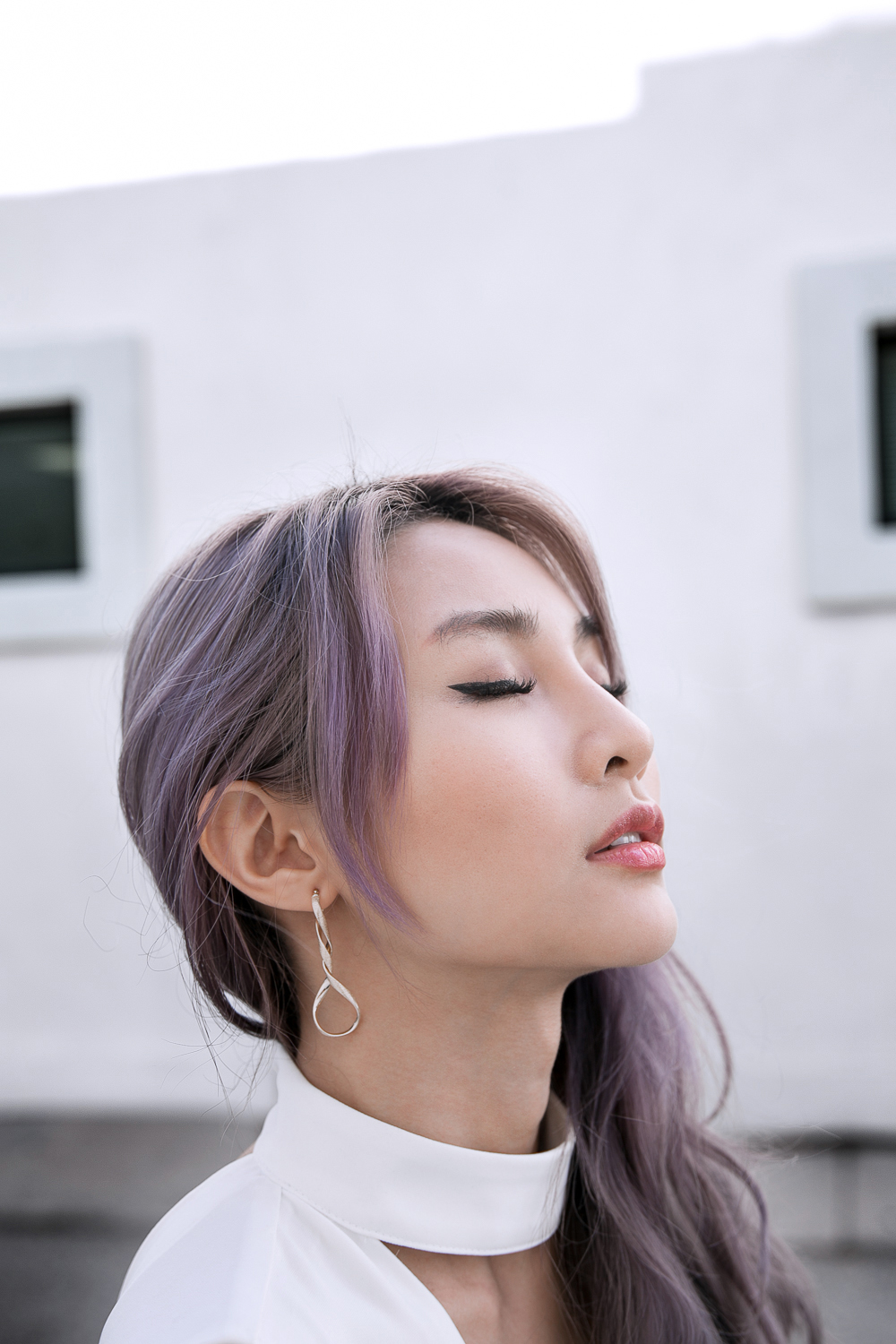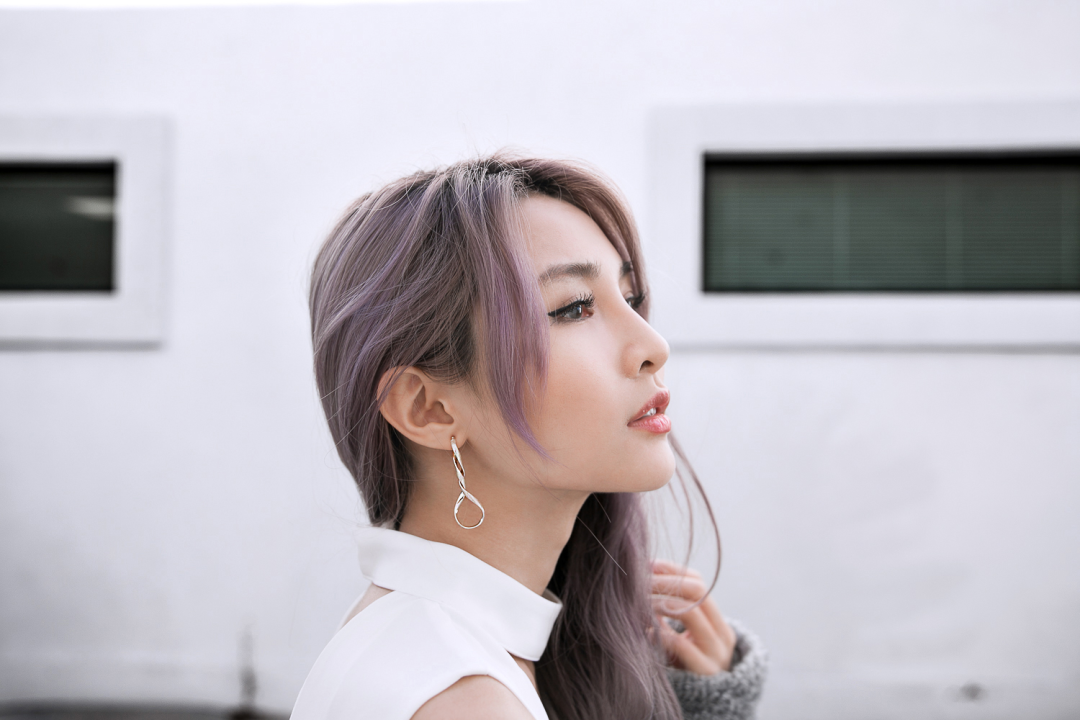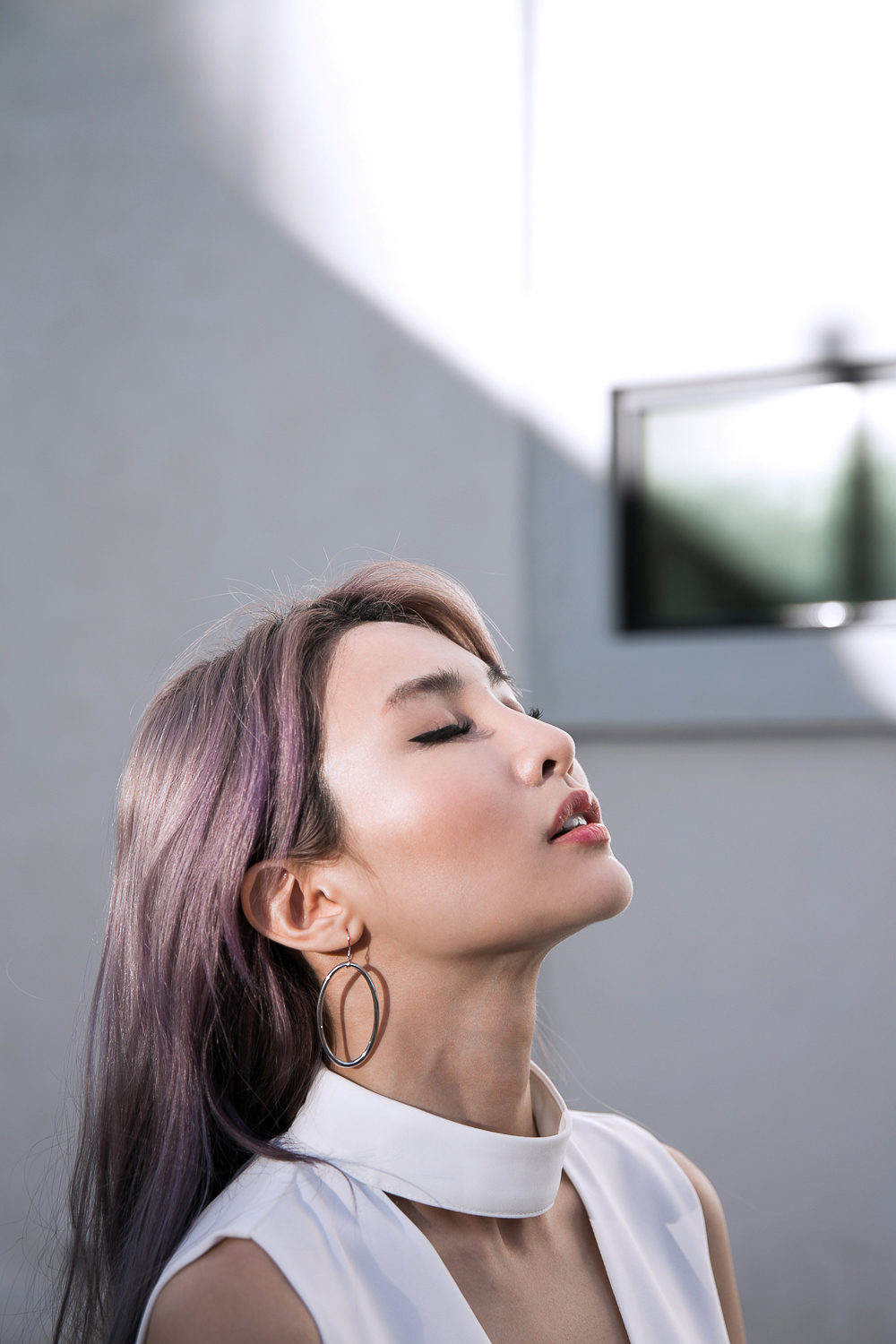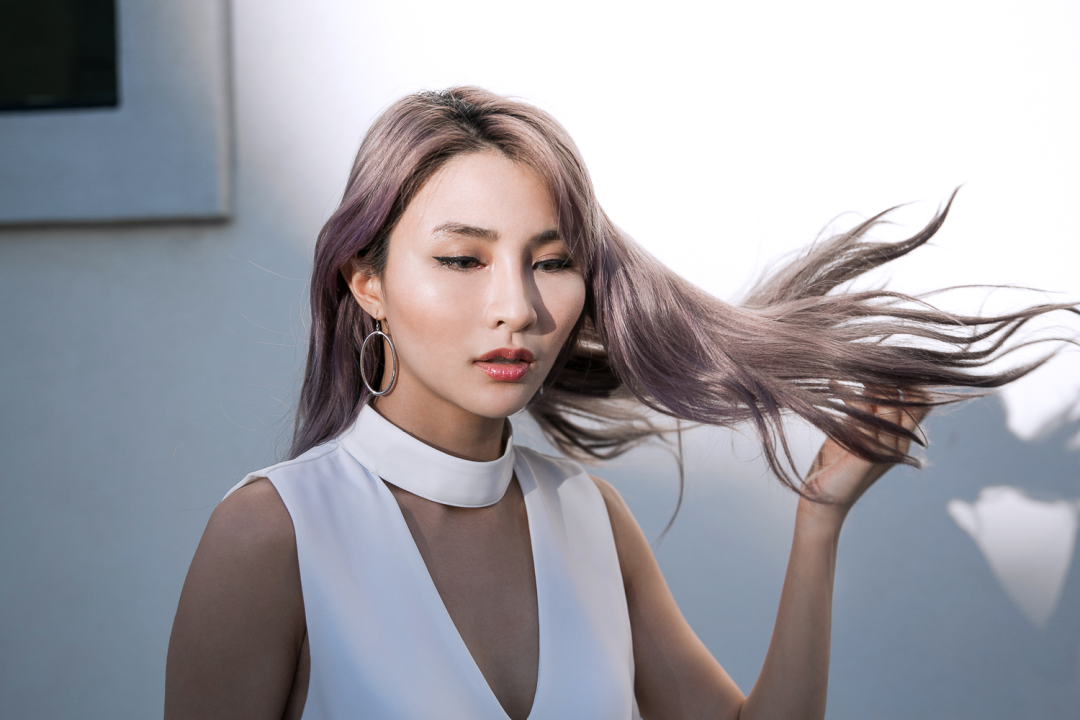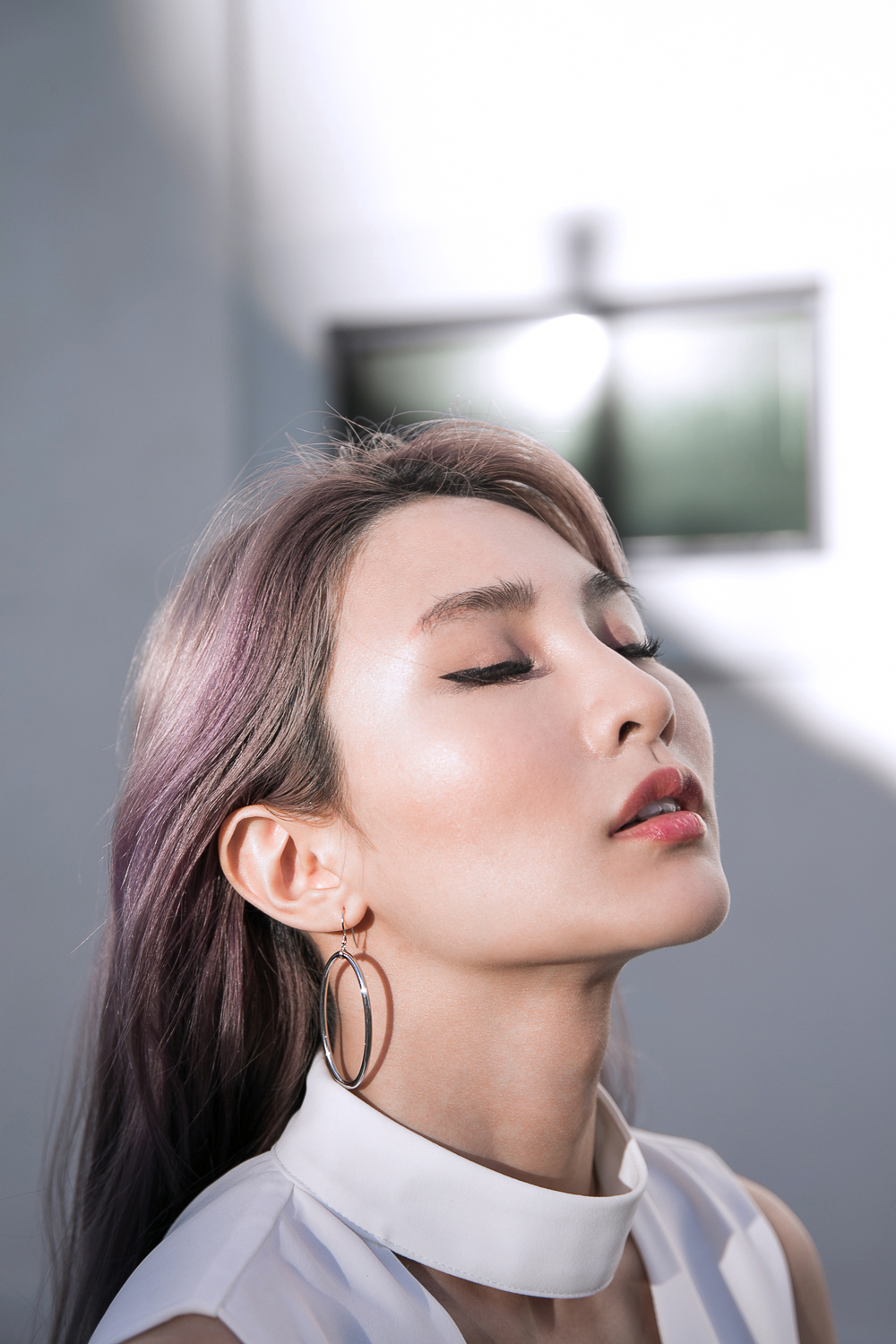 This post is in collaboration with JTV Jewelry. I was paid for this post and received JTV jewelry pieces as compensation.
JTV Jewelry has a great collection of jewelry in an array of design and cuts. It would make a great holiday gift and I chose some of the more minimal designs that fit into my everyday wear. I felt like the jewelry looks great on classic clothing and wonderful in white and I'll definitely be buying more pieces from JTV Jewelry to serve as holiday gifts or stocking stuffers for my girlfriends. The holidays are just around the corner and I really recommend perusing through their website in search for the perfect holiday gift for him or her since they carry jewelry ranging from under $25 and up to $500.
All their jewelry comes in great packaging with care, which was another touch that made a good impression on me about the brand. I feel that overall, the photos speak for themselves. If you guys are thinking of purchasing jewelry as a holiday gift, look no further than JTV Jewelry, since they have such a large array of jewelry pieces to select from and the choices are endless. Personally, I enjoy online shopping for my holiday gifts cause it's so much more efficient than finding something at an outlet or mall.
These are the items from JTV jewelry that I picked that I think would make great holiday gifts for her:
Splendido Oro 14k Yellow Gold Twister Tube Hoop Earrings
10k Yellow Gold Diamond Cut Circle Threader Earrings
14k White Gold Doval Dangle Earrings
Check out JTV's Holiday Gift Guide as well.
My blog may contain links to other websites. I am not responsible for the privacy policies of those other websites. When you click on a link, your information may be collected by those websites, so I encourage you to read their privacy policies.
Affiliate links are not associated with JTV.